herbartem collects and processes organic buds, young shoots and certified-organic medicinal plants.
Wild specimens are collected from the United Mountain Area of the Upper Potenza and Esino Valleys, amongst the hills of the Apiro, Matelica and San Severino municipalities in Le Marche, Italy. Medicinal plants are also sourced from local, certified-organic farms. These areas are located far from industrial sites ensuring an uncontaminated environment, rich in medicinal species.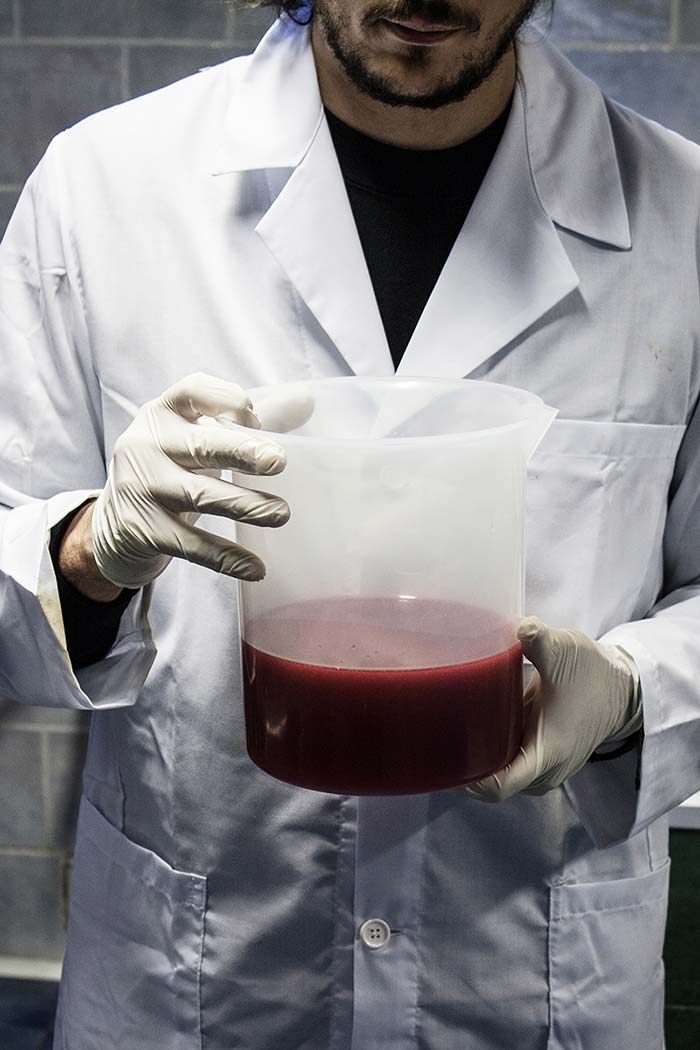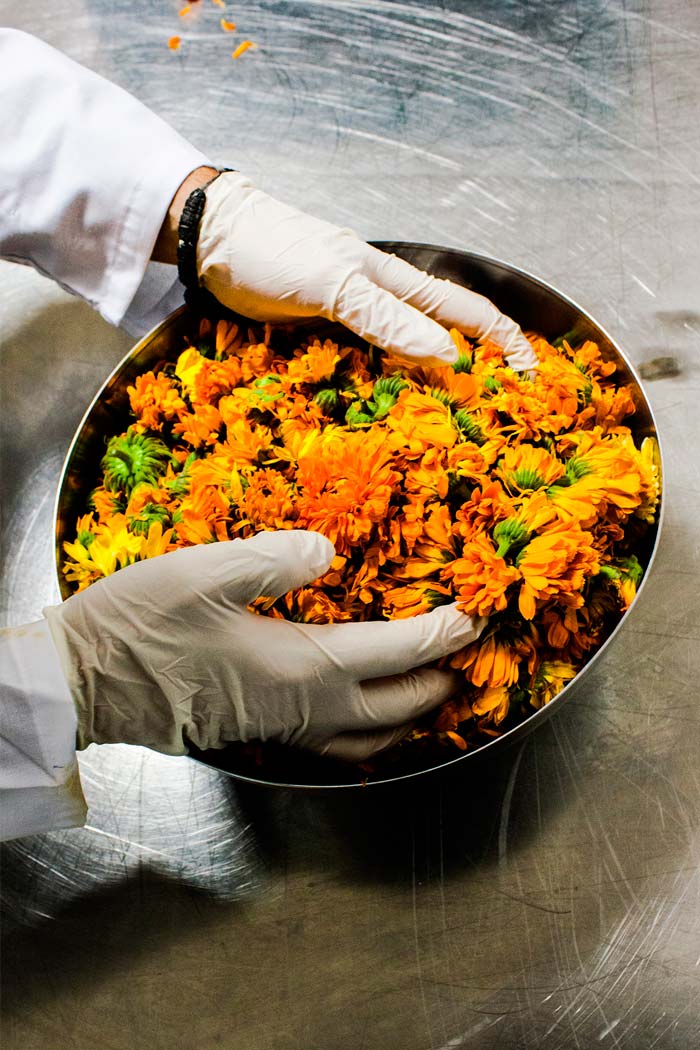 We produce certified-organic gemodermic (macerated glycerolates), hydroalcoholic extracts, liposoluble extracts and hydroglycerin extracts.
The extracts are prepared according to French Pharmacopoeia standards and employing techniques which maintain the high levels of active ingredients present in the plant tissue. Artisan extraction is carried out with strict internal control of raw materials and products, following a HACCP methodology and applying strict GMP production standards.

We produce semi-finished products for use in the herbal-medicine, cosmetics, pharmaceuticals and food-and-drink sectors.
We also offer preparations which are not present in the product list to order, including syrups and capsules.