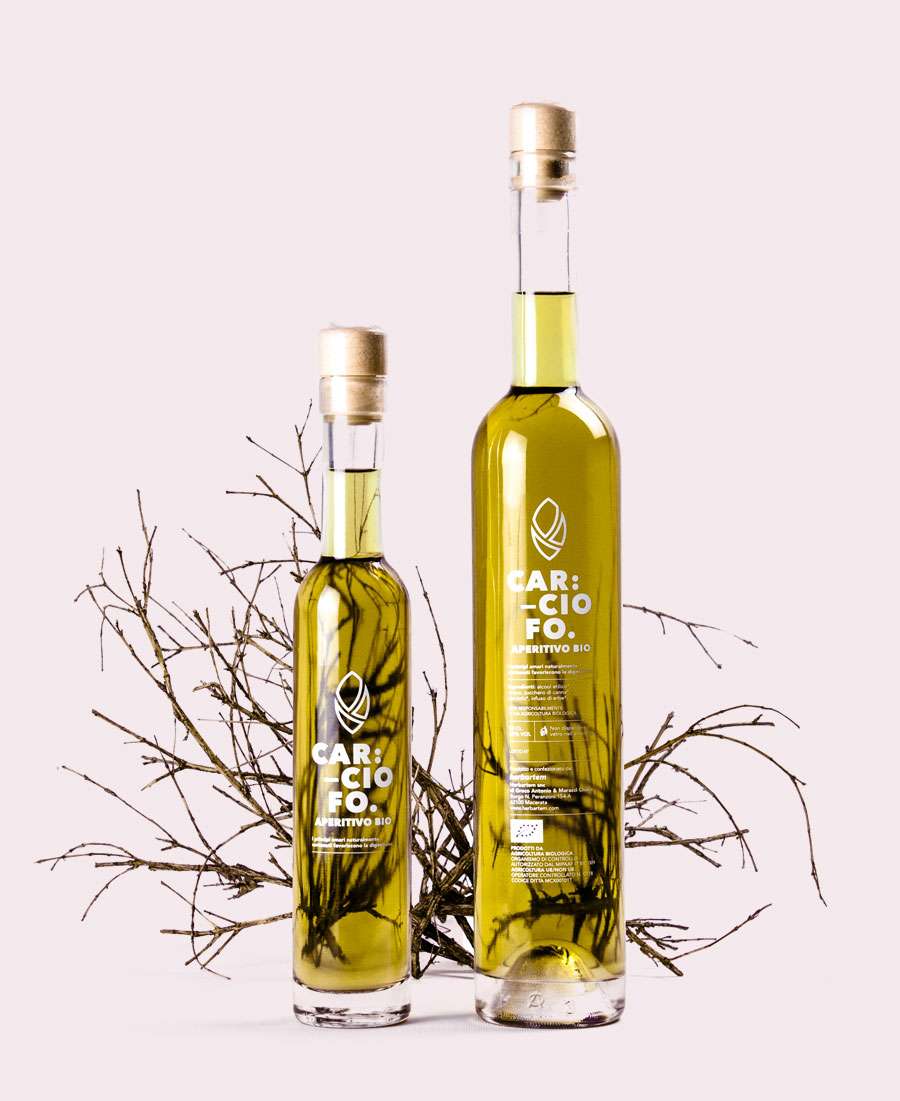 Carciofo
Organic artichoke aperitif 25 cl. / 50 cl. — 33% vol.
Produced using artichoke from local growers, this aperitif is delicious in cocktails, to stimulate the palate and the appetite. Cynarine, found naturally in artichoke leaves, is recognised for its depurative and beneficial effects on the human organism. It also makes a perfect after-dinner tipple, served neat or on the rocks.
---
Ingredients
Ethyl alcohol*, water, cane sugar*, artichoke*, infusion of herbs*.
* certified-organic ingredients